Simplicity, integrity, passion and pride are at the core of everything we do, because what we do has a direct impact on how South Africans buy household necessities, grow businesses, and trade within the global economy.

PASA – the Payments Association of South Africa – was recognised by the South African Reserve Bank (SARB) as the Payment System Management Body (PSMB) of South Africa in 1998. In this role, PASA oversees the function of 18 different payment streams ranging from low value debit card transactions to high value bond exchange payments. We have also implemented several initiatives that have shaped the payments landscape in South Africa, including the Rapid Payments Programme and DebiCheck.

We strive to employ "the best of the best" and we have a culture of developing those employees into becoming "better than the best". Our working environment is cordial, fast-paced, and focused on balancing compliance and modernisation.

The values that guide our attitudes and behaviours are "CLEAR":
• Co-operation and Collaboration – we co-operate and collaborate towards making SA payments better
• Leadership – we behave with integrity and respect, we are open to alternate views, and we take accountability for our commitments and actions
• Excellence – we deliver only our best every time
• Adaptability – we search for alternatives and keep an open mind
Reliability – we are dependable
What Our People Say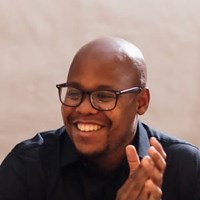 Olebogeng Litheko
Operations Administrator
"Working at PASA has challenged my analytical and problem-solving skills. Dealing with different stakeholders in the payments fraternity has made me appreciate the massive role that payments plays in ensuring the economy keeps growing. At PASA collaboration is the name of the game."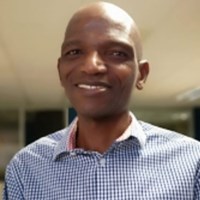 Samuel Nzimande
Project Coordinator
"I love it here at PASA because of the exposure I receive. We are a team at PASA and collaborate well. Our more experienced team members are always there to assist, and they are ever willing to share knowledge. We may make mistakes; however, we learn quick from them. Growth is guaranteed as our managers ensure we attend courses and further develop ourselves. Our CEO, Ghita Erling is one of us and always smiling. "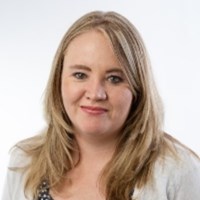 Nicolette De La Porte
Senior Administrator
"Sharing knowledge and ideas has always been a passion of mine, and I have made it my mission in my journey thus far to share what I have learned for us to grow as a team and exceed expectations. We owe it to our legacy to share our understanding of how this landscape functions and can evolve with future generations and to ensure that our innovations are met with the same enthusiasm as when we welcome a new chance to shape an inclusive payments opportunity.

I am committed to doing the right thing for the right reasons, and I find that using the PASA values encourages me to ensure that the delivery and outcomes of my daily responsibilities enhance the organisation's reputation and that the support I provide provides value."